How to Get Your Hands on a Foreign Driver's License: A Comprehensive Guide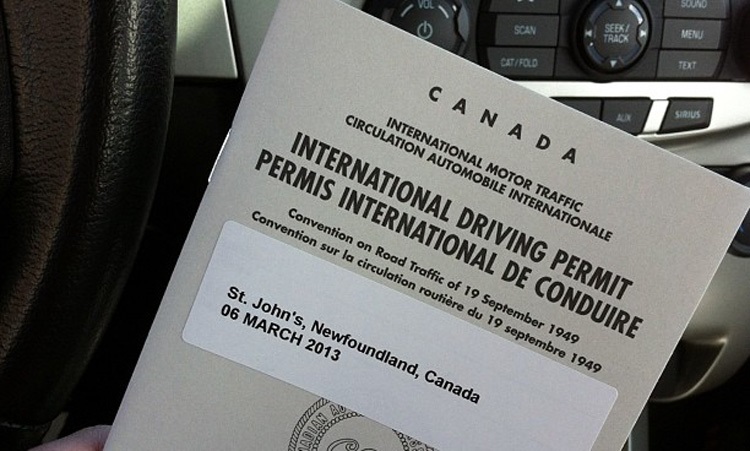 If you enjoy driving and want to take a vacation throughout Malaysia, you should familiarise yourself with the process of obtaining an international driver's licence before you leave. This in-depth manual discusses all you need to know about international driver's licences, including why you need one and how to get one.
In what ways is an international driver's licence useful, and what does it entail?
No matter how official your home country's driver's licence is, you are still only authorised to operate a motor vehicle within its borders. However, if you plan on driving internationally, you'll need a licence that is accepted in a wider variety of jurisdictions. In order to drive legally in several nations, an international driver's licence is required. Known by its acronym IDP, an International Driving Permit is a legal authorization for a foreign individual to operate a motor vehicle (with two or four wheels) on public highways in another country. In addition to allowing the holder to legally operate a motor vehicle, a valid driver's licence also serves as proof of identity when renting a car abroad.
Issue Conditions and Requirements for Validity
An IDP is valid for a full calendar year from the date it was issued. The offering is subject to the following terms and conditions:
One must also hold a valid driver's licence from their home country throughout the validity period of their international driver's licence in order to drive legally in Malaysia.
Due to its dual role in issuing both driver's licences and IDPs, the JPJ (Road Transport Corporation of Malaysia) is the sole institution with the authority to do so. To put it another way, if your driver's licence was issued in your country of origin or another country, you will not be able to apply for an IDP in Malaysia.
An IDP cannot be provided without a full set of supporting documents, including a valid domestic driver's licence, a recent passport-sized photograph, and a colour copy of the person's identifying documents.
You must submit a properly filled out JPJ L1 form, which may be obtained from the Road Transport Department of Malaysia's website, at any of the JPJ office locations. There must be no mistakes in the data submitted; otherwise, the application may be discarded.
One cannot qualify for an IDP if they are still in possession of a PDL (or Probationary Driving License).
Steps to Obtaining an international driving license if you already have one from Abroad
The Nature of the Obstacles
Each candidate must provide a valid driver's licence from their home country.
No provisional licences, often known as learners permits or restricted licences, will be allowed.
The only places to apply for a Malaysian Permit are the JPJ national headquarters or any JPJ state office.
Is a CDL or PDL Better for You?
The amount of time a foreigner has had their home country's licence affects eligibility for either of Malaysia's two sorts of licences.
A Competence Driving License (CDL) is granted by the granting authority when a foreign driver's licence has been in good standing for at least two years. In Malaysia, a four-wheeled vehicle incurs a yearly processing fee of RM 30, whereas a two-wheeled vehicle incurs a fee of RM 20. Both of these costs are yearly commitments.