Do you know different types of upholstery fabric?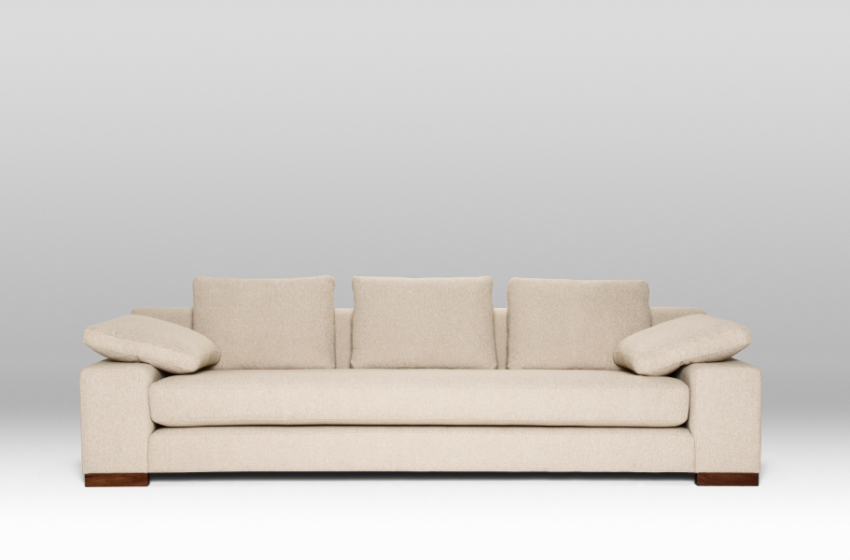 Different Types of Upholstery Fabric
There are many different types of upholstery fabrics, each with its benefits and drawbacks. The most common types of fabric are synthetic, natural fibers, and leather.
Synthetic fabrics are composed of polyester, nylon, or acrylic. They are stain-resistant and easy to clean, but they can be less durable than other fabrics. Natural fiber fabrics such as cotton, linen, and wool are more breathable and can be more durable than synthetic fabrics, but they may stain more easily and require more care. Leather is a durable and classic choice for upholstery, but it can be more expensive than other options.
Fabric Weight
The weight of the fabric is also an important consideration when choosing upholstery fabric. Heavier-weight fabrics will be more durable and resistant to wear and tear, but they may be harder to clean and care for. Lighter-weight fabrics may not last as long as heavier ones, but they may be easier to care for.
Get a guide to understanding upholstery!
If you're considering giving your furniture a makeover, upholstery is a great option. But with so many fabric and style choices, it can be overwhelming to know where to start. This guide will teach you everything you need to know about upholstering your furniture, from measuring and cutting fabric to attaching it to your piece. That's everything you need to know about upholstering your furniture! With careful measuring and execution, you can give even the most outdated pieces new life.
Upholstery is a great way to add comfort and style to your home furnishings. There are many different types of fabrics available, so be sure to choose one that fits your needs in terms of durability and price. And don't forget to vacuum regularly and spot-clean spills as soon as they happen!
Why cleaning upholstery fabric is important?
No matter what type of fabric you choose for your upholstery, it's important to keep it clean. Regular vacuuming will help remove dirt and dust that can damage the fabric over time. You should also spot-clean spills as soon as possible using a mild soap or cleaner designed for use on upholstered furniture. If your furniture gets a lot of use, you may want to have it professionally cleaned every few months to keep it looking its best. Whether you're just starting to shop for new furniture or you're trying to decide how to care for the pieces you already have, understanding all the different aspects of upholstery is vital in making sure your furniture looks great and lasts for years to come!
When it comes to cleaning upholstery, there are a few things you need to keep in mind. First, always check the care label before proceeding. This will give you the best information on how to clean your particular piece of upholstery. Second, vacuum regularly to remove dirt and dust. Third, spot-clean spills as soon as possible using a mild detergent and a damp cloth. fourth, have your upholstery professionally cleaned every 12-18 months to keep it looking its best.