5 key factors for sorting & buying standing desks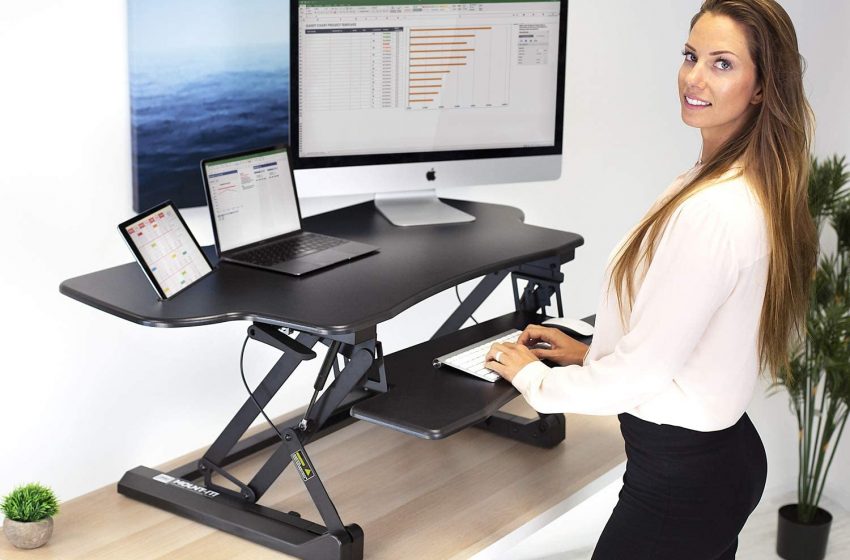 Standing desks, or standup desks, are ideal for professionals who prefer to move at work. As the name suggests, a stand-up desk allows the user to sit and stand as needed or at will. Just by standing for more hours, you can expect to burn more calories. Also, sitting for long hours can impact spinal health and posture in the long run, which can be avoided. The good news is there are many options in the category. Check PrimeCables stand up desks, for instance, for a wide range of products. In this post, we are sharing more on 5 key factors that matter for buying standing desks. 
Height adjustment range. If more than one person is going to use the desk in a shared workspace, this is a key factor to consider. Make sure that the desk you choose allows to sit and stand at ease, without any compromises on your posture. 

Speed. For professionals, using the available time at work in a productive manner is a key aspect. As such, the speed of a standing desk is worth considering. You wouldn't want to spend a lot of time switching positions. 

Noise. If you work at an office or shared workspace, you may want to think of the noise and overall mechanism of a standing desk. Eventually, your effort to be healthy and productive at work shouldn't disturb others.

Desk space. The width and depth of a standing desk do matter, especially if your work demands you to use multiple monitors or have more space on the desk. If the depth of a desk is not enough, the monitor will be very close to your body. 

Type. Standing desks can be broadly categorized into two segments – electric and manual. Manual desks must be adjusted for height manually, while the electric ones are powered by a monitor. Make sure that you pick one that works best for you. There is, however, no denying that electric ones are easier to use. 
Where to buy standing desks?
If you want the best deals and offers, check online stores for a wider range of standing desks. Make sure that the desk you choose is easy to use and offers value for money in the long run. There is no harm in paying for a desk that stands out in terms of features. Electric standing desks may not come with a tabletop, depending on the model.