A Guide on Buying Office Chairs – Features to Consider and the Best Trends of 2021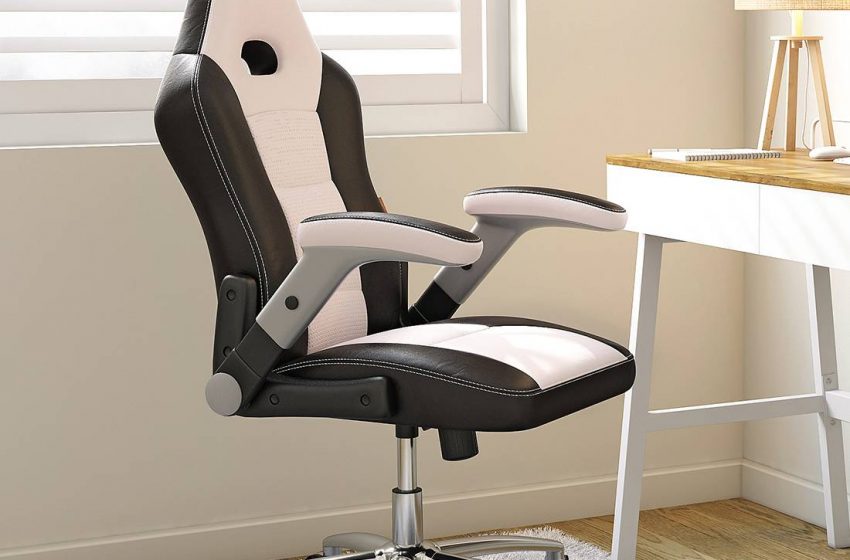 Office furniture has a signature aura of its own. Office chairs are especially the focus of attention in terms of health. Besides, the current pandemic situation has pushed many people to work from home. So, whether it's your home office that you want a chair for or your office, there are some features that you shouldn't compromise with. This guide will take you through all such features and some amazing office chair options that are absolutely worth your trust. Dive in! 
Features that an Ideal Office Chair Must Have 
Height Adjustment 
This is one of the most important features that office chairs must-have. It is necessary to align the eye level with the laptop screen. That's achieved in the best way when you can adjust the height of the chair. 
Seat Tilt Adjustment 
When you can adjust the tilt of the chair, it's added comfort. The pressure on the back and neck can be adjusted as per your comfort.
Upholstered Back Support 
The upholstered design looks exquisite, gives out classic vibes, and, most importantly, it supports the back in the best possible way. Also, armrests are an added support option for people who have long working hours. 
Comfortable Padding 
Office chairs should be cushioned. And there's nothing better than leather that can support the weight without getting pushed down. 
3 Functional Office Chairs That Look Spectacular 
Aberdeen Executive Swivel Desk Chair
One of the bestsellers of 2021, this office chair has an antique charm to it. It has a cherry wood frame that's enhanced further with the addition of leather cushioning in tobacco-brown color. 
The backrest and armrest are cushioned too. The leather portion of the chair – seat, backrest, and armrest – features a brass nailhead trim pattern that looks stunning. 
Brompton Executive Swivel Desk Chair
This office chair is an iconic blend of looks, functionality, and sophistication. It features tufted leather in coffee color. With a brilliant antique brass nailhead trim pattern and golden threading at the edges, this chair is an amazing home-office chair that can be a valuable addition to classic and contemporary interiors. 
Charlemagne Skirted Armchair
It's a wonderful chair that has a timeless look. It goes best as a home-office chair or office chair in the conference room. 
It has a skirted design.

The back features a sculpted medallion that looks very elegant. 

It features comfortable Champagne beige fabric.
You can also have a look at Mobilart office chairs to explore more variety.