Types of Signs and Commercial Services You Can Use to Promote Your Business in the Right Way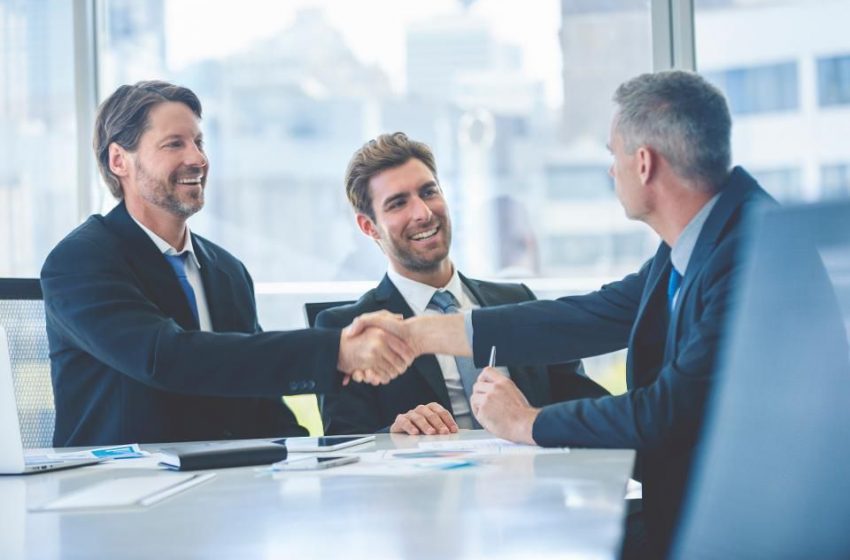 Customized signs are what customers associate with the most. When the signboard of your business is unique, it gets stuck in the memory of customers. That's how the visibility and traffic increase. Besides, the most popular businesses always have signs that are exclusive to their brand only. 
Wondering what are the signs and the many types of marketing services that we are talking about? If yes, this guide will take you through all the answers. Dive in! 
2 Types of Commercial Signs to Establish a Brand Value 
Luminous Signs
Bright and shiny luminous signs offer perfect visibility even at night. The back-lit materials attract customers when the colors are captivating and in sync with the theme and logo of your business. 
The luminous JF Litho signs, for instance, make use of stunning LEDs and Neon Lamps to design luminous handrails and panels. This elite firm also specializes in designing large formats of luminous signs like hoardings, banners, and billboards. The best part is that the outdoor lighting systems they design are fully waterproof. 
Non-Illuminated Signs
These signs look spectacular on signboards and flags. You can also use the concept of non-illuminated wrappings to customize the walls of your store with your logo and quotes that go hand in hand with the concept behind your brand. 
These are the two most popular signs that you can make use of to attract customers. Having said that, the different marketing services that are the best promotional ways to increase the sales and popularity of a business are listed below. Have a look! 
Car and Truck Lettering Promotional Services 
One of the most iconic ways to optimize and maximize the potential of signs is by using them in wrappings to dress the cars and trucks that carry your goods. 
Companies with experience and a talented team use stunning colors to enhance the entire look of the final design. Besides, you are also provided with the option to choose between full wrapping, partial wrapping, and custom design graphics. 
Large Format Printing Promotional Services 
The billboards, banners, and hoardings have to have unique designs and colors if you want to grab the attention of your potential customers. Designer firms like JF Litho take into account this factor of exclusivity and execute it with the help of the following tactics. 
They use eco-solvent jet ink technology. 

The eco-solvent ink is highly pigmented and 100% waterproof. 

The support materials are waterproof too. 

The colors are rich and vibrant. 
In a nutshell, marketing and promotion are effective only when it's executed in the right way. That's why you should pick the banner designing firms very carefully.