Why does the lace curtain succeed?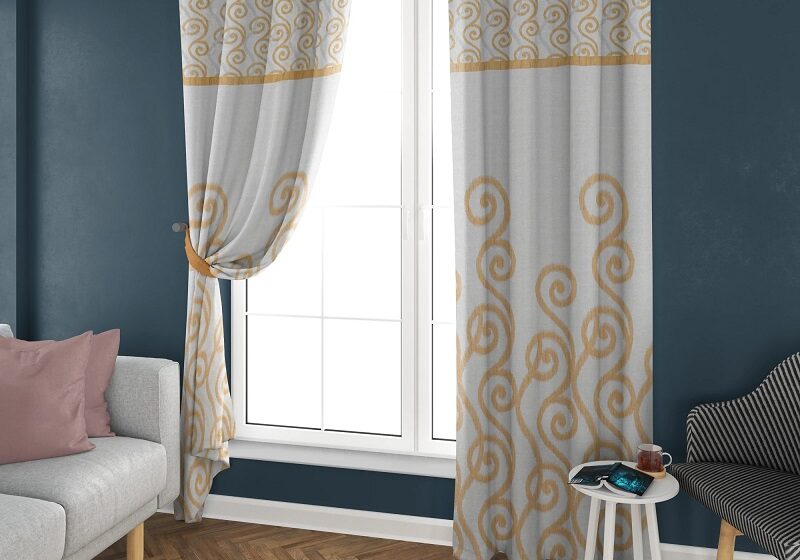 As we all know that a curtain is a piece of fabric, that is used for functional as well as decorative purposes. Without beautiful curtains the decoration of houses or apartments is incomplete. Lace curtain  are embellished forms of curtains. These curtains are prepared by the methods of weaving, knitting, and by the help of machines. These curtains are handmade, or machine prepared with silk or cotton fabric. These appealing and beautiful laces make the curtain look flowy and bring the curtain to life.
Styles in lace curtains:
Most people think that lace curtain  are not in trend and become an old fashion, they think they are the same curtains they see in their grandmother's homes, but they don't know that lace curtains came into trend again and they are also called sheer because of their flawless appearance and elegance they increase the beauty of the place where they hang. They come in a variety of styles and patterns; they are also found in a wide range of luxurious intricate lace designs to simple pieces of curtains. You can choose a curtain according to the environment and its surroundings.
Latest and elegant styles of lace curtains:
French lace curtain:
If you are looking for a delicate, gorgeous way to decorate your room then use a French lace curtain, they are soft and give an elegant as well as romantic look to the room, French curtain is perfect for bedrooms, dining rooms, or parlors. This curtain brings beauty and grace to the room.
Lace curtain panel:
They are mostly found in white or pistol colors, and they are used for all types of rooms, but they are all according to the length of the windows or doors they fully adjustable.
Balloon lace curtains:
They are a unique type of lace curtain; they give a balloon-like appearance when they tie up in the center or adjust by clipping on the back of the curtain. They are also found in different designs, patterns, or colors. They can be made from shiny fabric as well as jacked fabric, its unique style increases the grace and attracts every one toward the room.
Dye ability of lace curtain:
 They are very smooth to handle, and they are dyed very easily you can give them different colors you can also use the tie and dye method on the lace curtain. Only soft natural dyes must be used because they are very delicate and can be worn out fastly if there is any mistake to handle them so, be careful when you use lace curtains.
Precautions for handling lace curtains:
Lace curtains are very delicate and also very graceful, so they have to handle with soft hands as well as its very important to wash them carefully by using chemical-free detergents and acids, you can also use fragrance detergent to make them smell pleasant as well as to increase its attractiveness toward the room