Operations Healthcare Companies Should Outsource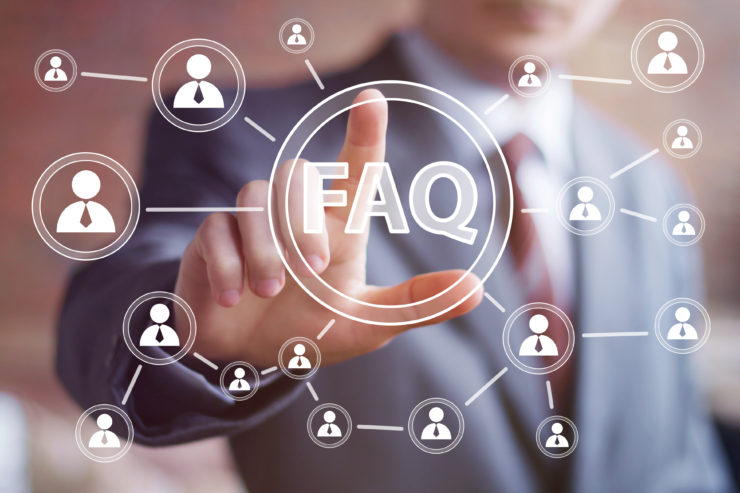 Taking care, diagnosing, and treating patients is the widely-depicted portrayal of doctors, nurses, and other professionals working in the healthcare industry. However, it is not true overall.
Healthcare experts also work by the office. Running clinics and hospitals comes with paperwork to compose, submit, and record. Some organizations cannot afford to do all of such, given their limited resources.
As a solution, healthcare companies prefer transferring some of their services to third-party providers, collectively called medical or healthcare outsourcing. It serves as backup support for their current employees, typically small in number.
A 2019 market study found that the global healthcare outsourcing market is on the way to projecting 449.6 billion dollars, with an annual growth of 12.3 percent by 2023. Given its advantages like operational cost reduction and better service delivery, it grows in demand.
More and more services get outsourced aside from the usual housekeeping, food services, or supply chain management, given the number of functions healthcare units need to handle. 
In this article, we list down some of the healthcare operations you may consider outsourcing:
Payroll Management
Outsourcing your medical payroll services can save money and time. Its cost is way lower than the price of hiring a highly-skilled, full-time payroll employee. Payroll professionals will ensure that your staff get their payments accurately and promptly. Besides, they can manage the computation of an employee's healthcare benefits. 
More technologically advanced payroll teams may also promote the use of payroll software to monitor and process your payslips by hand. 
HR Services
Outsourced human resources (HR) team can help healthcare organizations better manage their HR administration and benefits assistance. Aside from providing benefits packages and health insurance at a reduced cost, outsourcing firms can assist your company in creating employee manuals or handbooks, finding recruits, and more. 
Such saves investment than establishing an in-house HR department. Using software for HR purposes is also possible. 
Medical Claims Processing
Get the latest changes and trends in patient's claims processing through outsourcing. Providing accurate medical claims to insurers is more manageable for outsourced professionals for the following reasons:
they have the resources to work with high percentage efficiency;

skilled workforce; and

modern technologies
Feel free to talk about payroll-related matters with the reliable and trusted Entrust Payroll by calling our customer care number, 239-208-8788, or through our contact page.