A quick look at the role & relevance of industrial architects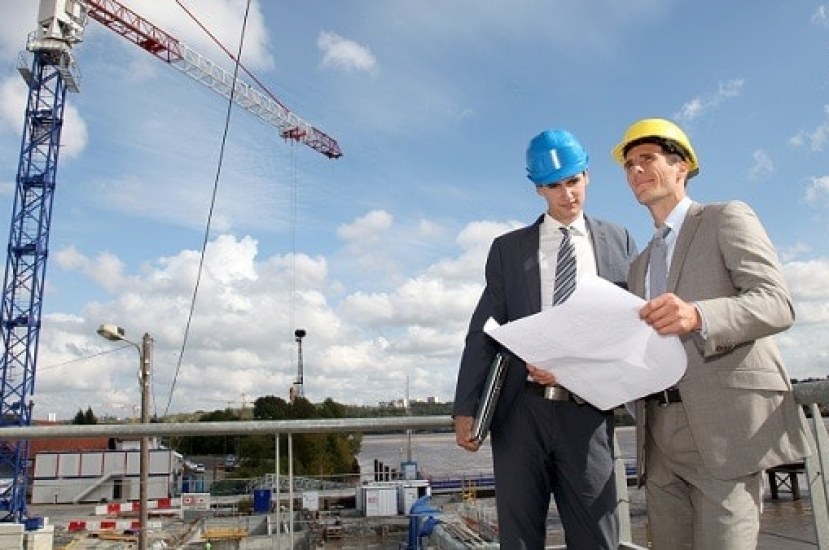 Office buildings, distribution centers & warehouses, factories, manufacturing units, beverage units, data centers, pharma plants, automobile dealerships – These are all examples of industrial projects, and each one is unique and different than others. Planning an industrial project and designing everything from scratch requires expertise. That's where an industrial architect steps in. Expectedly, the work profile of industrial architects is vastly different than standard residential architects. 
Planning for maximizing returns
Known companies in Montreal, such as Stendel Reich industrial architects, have worked with diverse clients across all sectors. Their key role lies in planning industrial projects, where they consider the best ways to optimize on available budget, resources and space. Every project has its own challenges, and it is on industrial architects to come up with solutions that out. They initial work with clients to understand core objectives and challenges, and they create plans and designs that would address these aspects. 
Focusing on specific industry needs
Another big role of industrial architects is to work for specific requirements. For instance, when it comes to data centers, environments must be managed in an efficient manner. On the other hand, for distribution centers and warehouses, layouts and space management are basic concerns. The work of industrial architects is to ensure that all objectives are met, as per the needs of the industry. 
Automation and onboarding of technology
Many industries are now driven by technology. Automation is the way to go for many sectors, and the role of an industrial architect is to bring technologies and automation solutions that would fit a project. Automation can have a huge role on how commercial buildings and industrial units are managed and maintained, which further determines operational efficiency. Experienced architects don't merely suggest technological upgrades, but they make the way for implementation in design on a larger scale. 
Sustainability
Considering the impact of construction and commercialization on the environment, industrial architects are also focusing expansively on sustainable designs and construction trends. From suggesting ideas that can minimize power consumption to designing spaces that allow maximum natural light, these architects have been shaping projects for tomorrow. 
Collaboration with clients
Finally, industrial architects also work closely with contractors, to ensure that designs and plans are implemented as intended. They often partner closely with clients to adhere to deadlines and stick to building and construction standards as decided. Check online now for the best-rated architects in Montreal for industrial projects.