Asset-Based Lending VS Cash Flow: Knowing What Needs to Be Known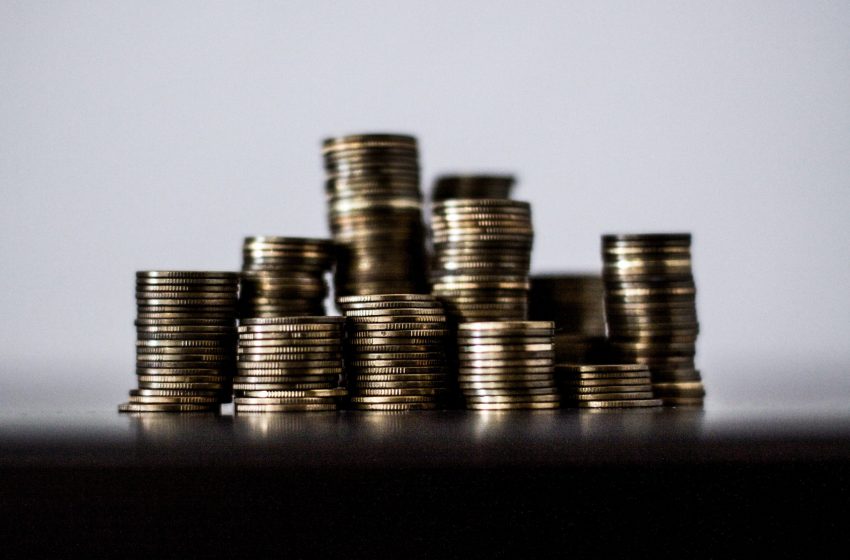 Accessing borrowed capital is what can drive many small or medium-sized businesses towards success. And it is inevitably a source of funds that most businesses rely on at some point in their operations. This mode of external funding provides a lot of liquidity to the business. As it is a non-bank source of lending, they too do not involve a lot of time or hassles in acquiring one.
What is cash flow lending?
Cash-flow lending or funding methods are entirely based on assessing the future sales potential of the business looking for the funds. You can acquire these funds only upon assessing your past sales history and the cash flow to support the loan analysis. These loans normally do not call for any physical assets like collaterals but your credit rating is an important benchmark to understand the risk operation.
To process your application, lenders are going to evaluate your credit history and the business' credit score. The frequency and reliability of deposits also play a major role. Your lender will be up for taking more risks and that is what secures your funding even more as compared to traditional bank loans.
Who is the best candidate for the loan?
Your business might be the best-suited one if you have good GP margins. You are also eligible if you sell your products and services on a 30-60+ days credit margins. This helps analyze your cash flow.
What is asset-based lending?
This is the very opposite of cash flow lending. Here, the applicant's business must be able to provide assets as collateral. This helps the lenders to predetermine the asset values to which the loan will be backed upon. Collateral can be in the form of real estate, inventory, accounts receivables, equipment, machinery, or even vehicles. You can borrow based on your credit rating and the base of customers you serve.
Who is the best candidate for the loan?
This is the best-suited loan for any business that has a good balance sheet to support its application. This will help the lender understand their credit strength and their ability to repay. This is also a very good option for growing businesses as the funds are really easy to acquire and access.
Accord asset-based lending is the solution to your everyday business problems. Attain new business heights with the funds and utilize them proficiently.