Why You Should Let a Customs Broker Lead You to the Canada Customs Clearance Process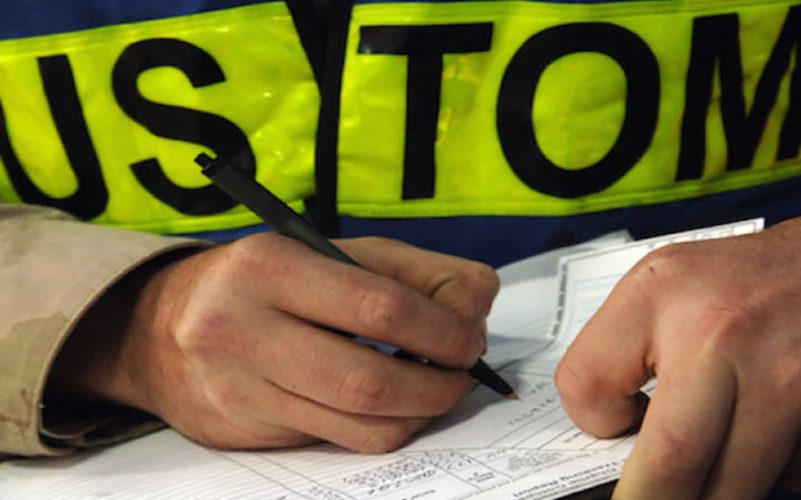 When exporting and importing goods, you need to ensure they reach their destination safely and on time. You must hire an expert who understands the legal custom requirements of every country for a smooth transit process. While conditions and procedures may vary based on the customs of every country, this process can be complex no matter where you want to ship your goods. Without knowledge of how to properly handle the customs clearance of your shipment, you could compromise your business practices and operating costs. If you are shipping goods to Canada, you need a customs broker to handle your customs clearance in Canada. Keep reading to know why you should allow a broker to lead you through the customs clearance process:
They Work According to Your Needs
An experienced customs broker who understands the customs process can identify the most appropriate customs regime to support your business. They will take into account things such as your costs and time restraints to define the best customs clearance strategy and ensure your shipment meets all Canada's legal requirements.
They Offer Expert Advice
A customs broker can advise you about everything you need to know including matters such as import licences, classification, valuation, end-use, and duty reliefs. This way, you can understand your investment and the entire process your shipment will go through before it reaches its final destination. 
They Review and Assess Documentation
With the assistance of a customs broker, you don't have to worry about the documentation involved in the customs clearance process. They will analyze the documentation and verify if you have the right documentation to meet Canada's requirements. Also, your broker will deliver solutions that guarantee measurable reductions to your duty and tax liability.
Your customs paperwork should be accurate and complete, particularly the shipping label and commercial invoice, which lists the contact information of the shipper, receiver, as well as the export date and airway bill number. A broker will review these documents before a customs officer will do so, significantly reducing your chances of delays.  
They Make Sure Your Delivery Arrives on Time
Because timely delivery is essential to international trade, you must hire a broker to be in charge of your customs clearance. They will plan in advance and prepare everything needed to ensure your goods are delivered to their final destination on time. 
The best customs brokerage firm has brokers who specialize in customs clearance and are happy to help ensure clients have a smooth customs experience. They provide specialised, custom-based solutions to best fit their needs.