Things to Remember When Booking a Band to Play Live Music at Your Party!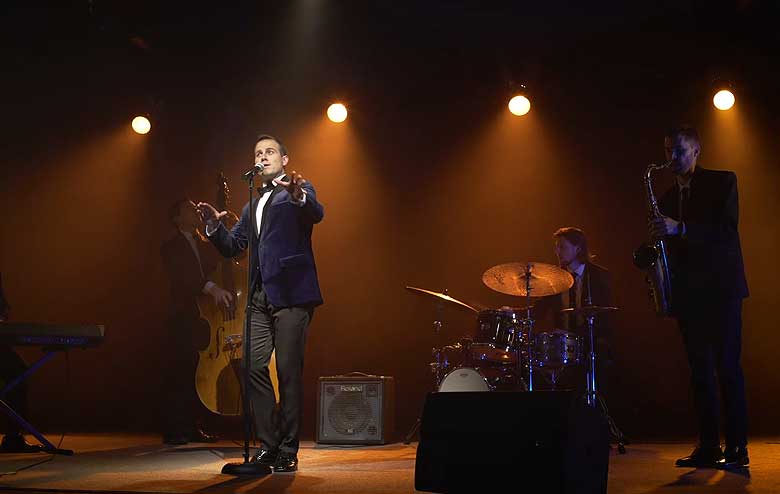 Live music is the life of any party. It sets the mood, brings alive the audience, and spreads happiness and positivity. And that's the entire purpose of hosting an event – people having fun. Your guests will remember the music just as much as your hospitality. Hence, you must pick a band after doing proper research at your end. 
This guide will take you through the many things you should consider when booking a band for your event. Dive in and explore! 
Look at the Website 
If a band says it's popular and professional, it will have a website or some sort of a social media page with information about their upcoming events and the past ones. So, always make a habit of going through the website info. 
Good ratings on Google and WeddingWire mean brownie points. If a band has all this, it should be on your priority list. 
Meet the Team
People say musicians are moody, and, yes they are, but, at the same time, they're professionals. Meeting the band and the team in person is, thus, the next thing you should do before booking one. Remember, a true artist is always hungry for a good audience. So, if you request them to play a piece or two for you, they'll be happy to do that instead of being fussy or arrogant about it. 
Talk to People 
You should have figured out by this time whether or not the band you're considering is a good one. But, still, it's always a good idea to ask around. Get in touch with the clients that the band has played for in the past. They're the best people to let you know how the music was and how the musicians were. 
And with this much research, you should be able to zero down to the best band in your city. One of the best live bands in Toronto, for example, is the MJBE live band. These musicians are true artists. 
What to Expect from Musicians that are Music Lovers too? 
They have the soul of a true artist. Meaning, they can play groovy numbers, soulful music, and almost all kinds of songs. 

They have the skills to engage their audiences. You can, thus, be rest assured that your guests will have a gala time when professionals are playing at your event. 

They know how to get the party started and going. You won't have to worry about a thing. They can sense the mood of the audience and play accordingly. 
All in all, picking the right musicians for live music is like oxygen. Without them, the party is dead! So, be smart and picky. That's how you'll be able to find a band that'll be worth your trust.