Looking for CNC machining agencies in Canada?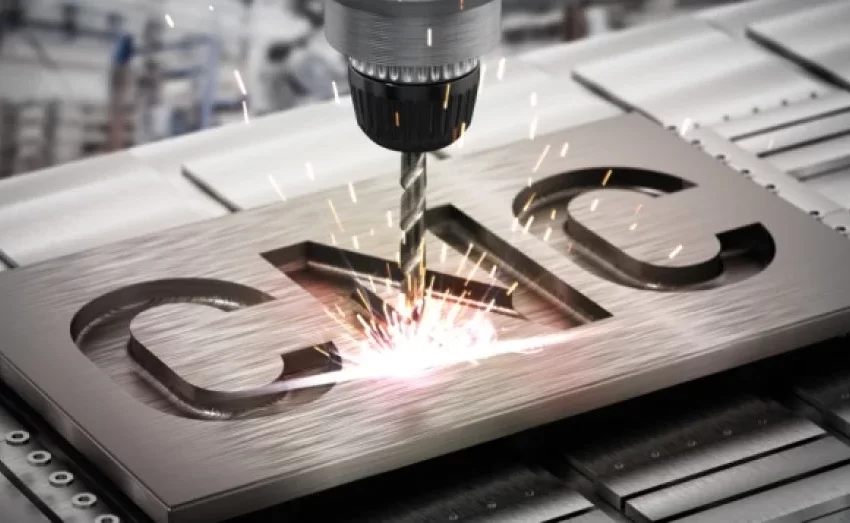 The industrial houses seeking the services of CNC machining agencies have risen manifold in recent times. It is driven by the boom in the technical manufacturing sector.
The needs of industrial houses are better met by agencies that can provide a comprehensive design-to-delivery of products. Finding such qualified agencies is a challenging task.
In Canada, firms like LOCUS Precision CNC machining provide a seamless service delivery from design to manufacturing of machine components. They provide complete solution packages to all industrial needs.
This article takes you through the concept of CNC machining and various services offered by the firms.
Let us begin!
What is CNC machining?
CNC machining is a process that uses computer numerical control(CNC) machines to operate tools such as mills and lathes guided by computer instructions.
The working procedure is as follows:
A set of prompts are fed into a computer program to produce complex 3D products.

The prompts enable the removal of material from a stock of raw material through drilling, milling, and other operations.

These operations create finely-created finished products.
What are the services offered by CNC machining firms?
The following are the various services offered by CNC machining firms in Canada.
Prototype and small runs: The fully functioning prototypes allow a faster design validation process. It requires the CNC machining expertise of the firm.

Production: Firms are involved in producing inspection reports and mill tests.

Post-operation services: It offers turn-key services as per the client's requirements. They ensure post-production support.

Rush orders: Firms cater to the urgent needs of clients by undertaking rush orders which need to be delivered in a short time frame.

Engineering and optimization: Software like CAD and CAM ensures high precision engineering programming and optimization of machined components. It improves function and reduces costs.

Refurbishing: It involves reverse-engineering and repairing metal components for the manufacturing industry.

High precision: High precision equipment and metrology lab ensure very high tolerance to extreme working conditions.
Benefits of CNC machining
CNC machining offers many benefits over 3D printing.
Speed of production: Unlike layer by layer production in 3D, CNC machining produces hundreds of pieces simultaneously on the assembly line.

Versatility: CNC uses an assembly line to create a large number of larger and different shapes quickly. But, 3D printing can use only the area of the printing bed to create parts.
Concluding thoughts
CNC machining is a niche area of modern manufacturing. The business houses can reap rich dividends by roping in a qualified expert CNC machining firm to meet your needs.