Here Is Your Ultimate Guide To Picking Window Blinds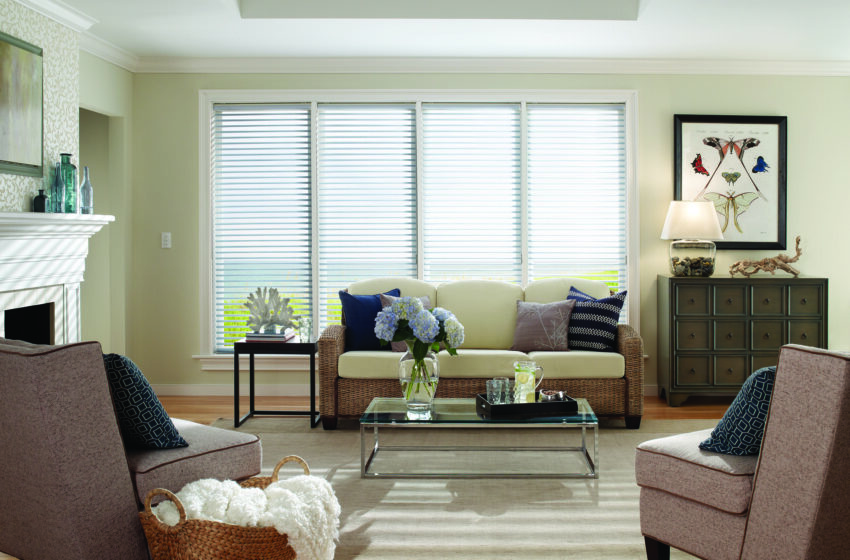 Modern homeowners today prefer staying at homes that are cosy and comfortable at the same time. They prefer having a sense of richness around them always. To not change much and yet have such an ambience, they opt to refine and upgrade their interiors. And, this can be done best with the installation of window blinds. Here, let us know more about them.
What is it?
Window blinds are put to use to cover the windows at your homes, offices, or hospitals. These are examples of dynamic décor and can elevate the look of your interiors almost instantly. These are the perfect pick for people who want both style and luxury in one place.
Venetian blinds
These are specially meant for the people who go crazy over luxury. These have a wooden finish and give your home an extremely rich look. It can complement any style of interior or room décor. These blinds need a bit of protection from the sunny as well as the rainy weather. If you want to make them last longer, use composite style blinds that are much more durable.
Roman blinds
They are mostly made up of fabric and do not allow a lot of sunlight to enter. You can choose the fabric that will suit your décor. To add a lavish feel to your rooms, you can go for fabrics that are made up of silk, linen, or polyester.
Vertical blinds
These are quite a popular choice for the buildings and offices. They are also great for the sliding doors and windows of large open areas. They are very user-friendly and easy to maintain. One can choose fabric or PVC as the vertical material depending on specific needs.
Sliding panels
These are a great pick for the patio doors, sliding glass doors, or oversized windows. These can be easily mounted on the ceilings or the walls. They are chic, modern, and can glide very smoothly on the window panels.
Roller blinds
They are mostly preferred in the children's rooms or the kindergarten schools. This is because they are available in multiple designs and look very adorable when hung on the windows. These blinds can block out unnecessary light or can even blackout the room when needed.
The Decor Chantilly blinds collection has a huge variety of options to choose from based on your room, your interior, or other specific needs.