4 Refreshing Activities To Do in Lombok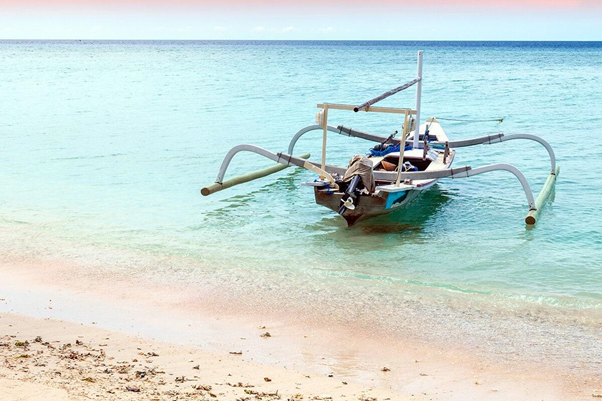 Lombok has always been a paradise for tourists who are thirsty for stunning natural scenery. Besides being famous for its beautiful underwater charm, exotic beaches, Lombok also has a charming white sand landscape. No wonder Lombok is one of the favorite tourist destinations for both local and international tourists. Here you can explore various adrenaline-pumping activities in amazing nature to learn about the local culture, which is still preserved. We summarize four things that you must do to fill your vacation in Lombok.
See the underwater charm on the Gili Islands
On vacation to Lombok, it's a shame if you miss its charming underwater charm. How come? The clear sea water makes the various biota that live in it easily visible. You can try snorkeling or diving around the three Gilis, namely Gili Trawangan, Gili Meno, and Gili Air, which has been always a favorite of tourists. Besides being able to see various types of charming marine animals, you will also be stunned by the beauty of the colorful coral reefs.
To get here, you have to cross from Teluk Kodek port, which is 45 minutes from Lombok International Airport. If you are too lazy to bother, travel agents provide diving or snorkeling tour packages. Try to come in the morning because some service providers here start their journey in the morning.
Explore the Senggigi area
Lombok has an authentic natural beauty. The vast expanse of rice fields, beautiful coastline, and green hills are present to add to the exotic atmosphere of this island. Of course, you can only find  this charm in Lombok, and cycling is the best way to enjoy it. You will only find all these privileges when you come to Senggigi. With a rate of IDR 50,000 per day, you can cycle around Senggigi.
You can find hilly paths, roads by the beach to pass through a vast expanse of rice fields. If you want to cycle long distances, you can join several cycling package tours managed by travel agents in the Senggigi area. However, this activity has an expensive tariff, which is around IDR. 500,000. The price includes one unit of bicycle, equipment, and snacks during the trip.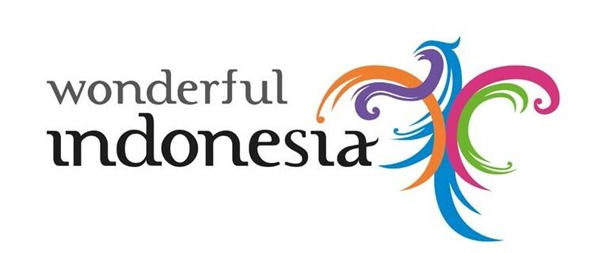 Mount Rinjani has always been a favorite place for mountain climbers because of the amazing nature paintings from its peak. One of them, the view of Lake Segara Anak, which is surrounded by valleys and hills on the west side of Mount Rinjani. The natural beauty of this lake will make anyone fall in love and feel at home for a long time there. Therefore, make sure this object is included in your travel list when planning a vacation to Lombok.
Enjoying the beauty of Lake Segara Anak from the top of Mount Rinjani is an experience that you will never forget for life. However, for those of you who do not have experience climbing mountains, there is no need to worry because you can enjoy the natural panorama that is presented at the foot of Mount Rinjani, one of which is Tetebatu. Besides that, you can also enjoy the amazing natural charm at Jukut Waterfall and Joben Waterfall.
See the process of making woven cloth in Sasak Sade Village
Traveling to Lombok is not only about nature tourism, but you can also feel the sensation of cultural tourism in Sade Village. You can feel the uniqueness of this village, a Sasak tribal settlement, before stepping foot into the village. From the outside, you can already see about 200 thatch-roofed houses lined up neatly and attracting attention. The village, which 900 native Lombok residents inhabit, is ready to welcome you in a friendly manner.
Not only that, here, you can see firsthand how Lombok's woven fabrics are produced manually and traditionally. In addition, you need to know that weaving is the main livelihood of women in Sade Village. The process of making Sasak woven cloth can be witnessed directly in Sade Village. This Sasak woven fabric can also be reprocessed into a new product, for example, clothes, tablecloths, bags, or room decoration accessories. This makes Sade Village one of the main destinations for tourists who hunt for Lombok's unique woven fabrics.
Planning to visit Lombok soon? Find out more about Lombok and Indonesia by visiting Wonderful Indonesia.