Best Places To Live In North Carolina – Know What Are They?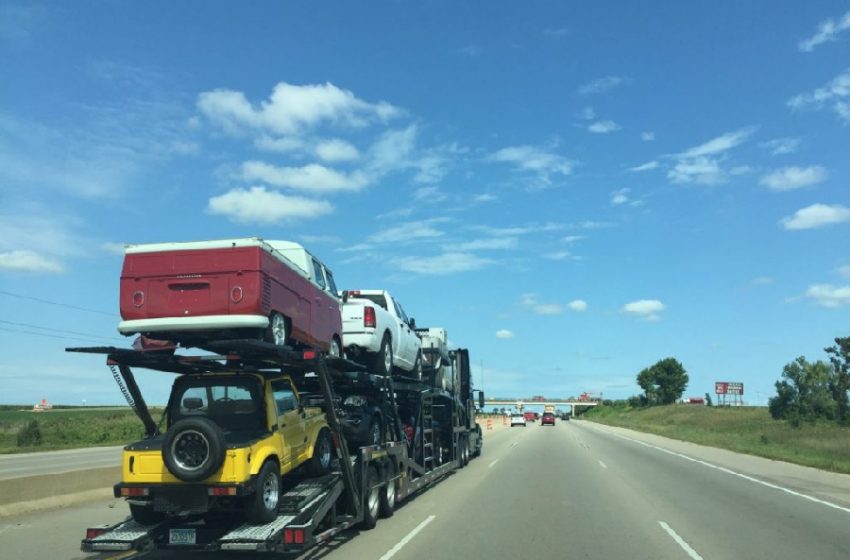 Are you looking to shift to North Carolina? Many places in North Carolina meet the lifestyle of anyone, from students to retirees alike. According to data, the population of North Carolina increased to over 9.5 million in recent years. This state not only offers great employment opportunities but also it is the best place for indoor and outdoor activities, beaches, and many others as well.
Now, shipping a car to North Carolina is much easier with Ship a Car, Inc. They provide safe and world-class shipping services for both residential and business locations in the city. Also, they are affordable too.
The following is a list of the few best places to move to in North Carolina that helps to choose the right one suitable for you depending on your needs and preferences.
Charlotte
Charlotte or The Queen City is the largest place in North Carolina. It has over 857,425 residents, expensive shopping choices, unique bars and clubs, and many others. It is the headquarters of many popular companies, such as Bank of America, Lowe's, and Honeywell, etc.
Whether you want to grab the opportunities of popular companies or enjoy the nightlife, Charlotte has everything you need to lead a comfortable, happy life.
Raleigh
Raleigh is a wonderful place to reside in North Carolina. In a recent article, it is mentioned that Raleigh is a popular place where many people love to live. It is a perfect choice for all age groups as it has plenty of employment and educational opportunities. Retirees, new home buyers, young professionals, and others call Raleigh home.
Wilmington
It is the beachside city of North Carolina, and it serves as a film location for many movies and TV shows. This city has companies like Verizon, Corning, and PPD that offer great job opportunities for young and adult professionals.
Also, there are popular colleges like Wilmington and Cape Fear Community College. This city provides endless options, such as soaking up on the beach in the sun, biking trails, and more.
Southern Pines
It is a small town with residents of 13,000. If you like to learn golf courses and play golf in your backyard, it is the best choice. Also, it holds great restaurants, public schools, home value, and parks. It is well-known for its vibrant nightlife and family-friendly activities.
Durham
It is a hub for various activities in the state. It offers a lot for sports fans, arts and entertainment, and much more. The residents of Durham can enjoy live performances, shows, broadway performances, delicious food, art centers, and more.
Davidson
If you like to move to a small town with fast access to urban, Davidson is the best choice. It has residents of 12,921, and it is a great town for college students, retirees, and families.
In addition to the above, there are many other places to move to in North Carolina, including Winston Salem, Carrboro, Asheville, Morrisville, Chapel Hill, and more.
Moving to a new place is daunting as it involves many things. You can make it simple by choosing the best shipping service to move your heavy equipment and vehicles.