A Detailed Guide on How Experts Carry Out the ROHS Testing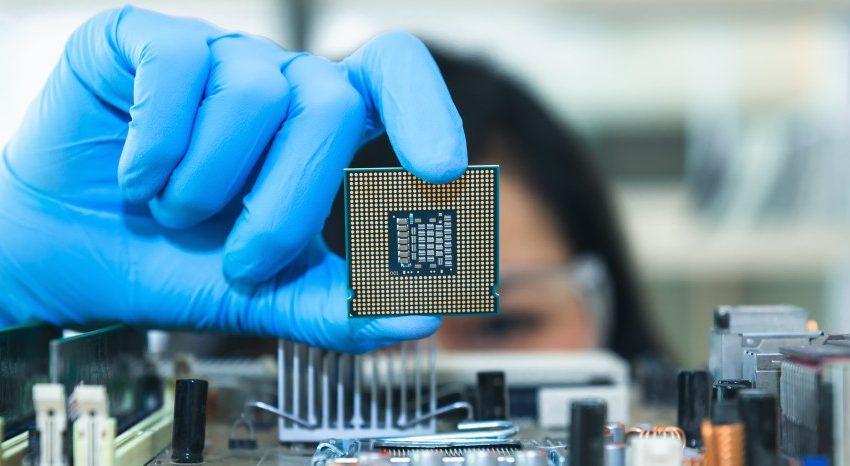 Human interference with nature hardly yields positive results. The production of electrical and electronic equipment (EEE) is no different. Now, you might be thinking about what a certain sector has to do with the environment. If yes, then, let us tell you, there are certain substances that, if used in the production of EEE devices (or used in excess), can harm nature and human health. The worst part is, some of those substances that are special grade plastics like PBBs and PBDEs cannot be recycled. Hence, the government has interfered in the production and use of such substances in the form of ROHS i.e. Restriction of Hazardous Substances. 
ROHS is important in a lot of ways: one, it prevents the production of waste that's difficult to recycle. And, two, it limits (even bans) the use of substances that are poisonous and life-threatening to humans. Want to know how it's done and what are the things to keep in mind as a manufacturer of EEE devices and tools? Dive in and find out!
What does ROHS testing mean? 
It's testing a EEE device to establish that it's safe. There are basically two ways of RoHS testing, Analytical testing and documentary approach. Experts suggest using the second one since it is less expensive and more reliable, provided it's carried out by professionals. 
How do Experts Carry Out the Documentary Approach and How Does it Help You? 
If you come under the legal obligation of ROHS, you cannot introduce your products in the market if you don't get the ROHS compliance certification. Having said that, it's not a cakewalk to get the certification on your own. You'll need an expert because of the following reasons. 
Experts go into the depths of every document you (and your suppliers) provide them with. 

After a careful analysis, they come up with the exact data on whether or not your products are breaching the ROHS law in any way. 

They suggest alterations and prepare documents. 

Those documents can be presented in front of a government audit officer who is responsible for issuing the ROHS compliance certification. 
That being said, the analytical approach is usually very expensive and not required in most cases again and again. Hence, seeking the help of experts at firms like Enviropass to carry out the documentary approach so that you can get your ROHS certification is the absolute best thing that you can do to legally sell and import products.