What To Do If You Suspect Nursing Home Abuse With Your Elders in Ontario?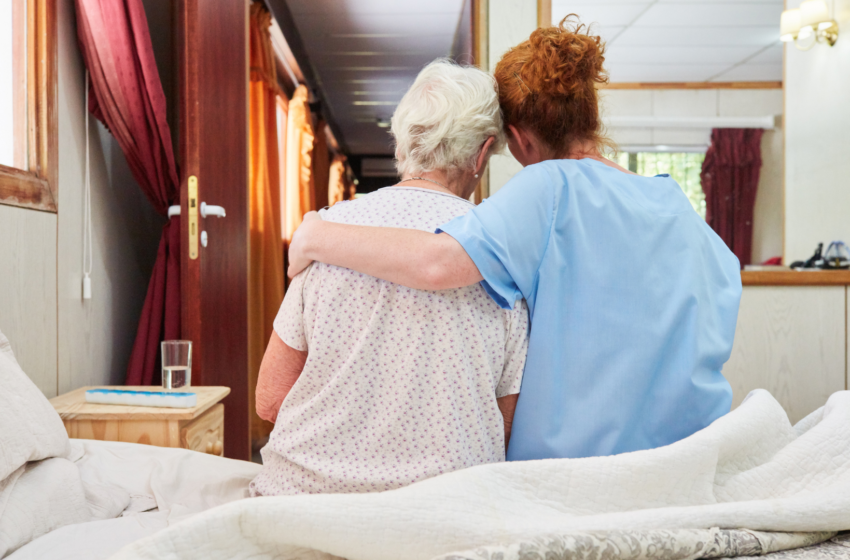 Everybody loves spending time with and taking care of the elders, especially the staff in nursing homes. They are motivated to ensure the best health and happiness of the elders, and they dedicate their life making our elders happy. However, your elder might not be as happy in the nursing home as they pretend, and they might be subject to some type of abuse. 
We must ensure that our elders live a comfortable and content life in their last days, and thus, we should always look out for signs of nursing home abuse. In case you find out about any such wrongful thing happening to your elder, you must immediately contact a good elder law attorney in Ontario, CA. 
Today, we will talk about the further course of action you must take up if your elder faces an unfortunate instance of abuse at a nursing home. 
What To Do?
Once you suspect that your elder is facing any kind of trouble at the nursing home, you must take the correct course of action immediately. Some important things to do include the following- 
Record the date, time, and description of the incidents that occurred with your elderly. Also, collect evidence of injuries or any such visible proof, if possible. 
Report the concerns to the nursing home administrator or supervisor at the earliest. Having proof of complaints will help you make your case. Get in touch with the Adult Protective Association of Ontario and register a complaint with them. 
Taking care of the health of your elderly should be your first priority, and thus you must address their medical concerns, if any. Get the necessary treatment for the physical or psychological abuse experienced by the elder. 
Getting legal help is vital to ensure that your case is strong and you get the best remuneration and adequate justice. The goal of the case should be to ensure the responsible nursing facility/ staff does not repeat such behavior. 
Key Takeaways
Nursing home abuse is a serious matter, and taking prompt action is crucial to protect the well-being of the residents and hold those responsible accountable for their actions. If you suspect abuse but are unsure how to proceed, consult with a professional or an elder abuse hotline in your area for guidance.