Ventilation Ducts Cleaning—A brief Analysis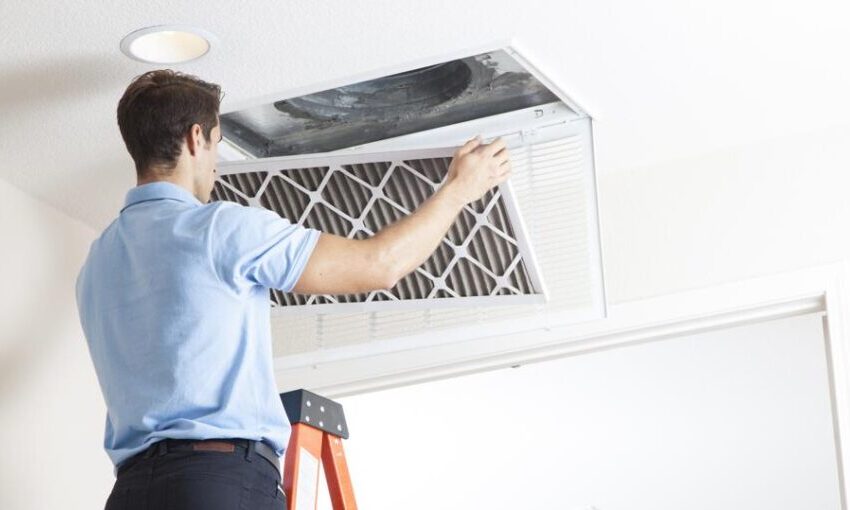 Is your office located in a building where there is no fresh air passage? As in, does the building in which your office is situated have no other option but to depend on the air ventilation system for hygienic air? Then you are working in a hermetic building, where there is no option to open the windows. These types of buildings are designed keeping the power consumption savings in mind.
So, in order to breathe quality air, a central ventilation system will be provided that carries air in and out of the building. But when was the last time you got your ventilation ducts cleaned? The quality of air depends on the cleanliness of your ventilation ducts.
Now, if you are a business owner who wants to get your office's ventilation ducts cleaned for the first time or looking for an easy way to get it cleaned at regular intervals, then read on.
It should be noted that to make your work simple, it is best to team up with professional cleaning companies like Nettoyeurs Provincial duct cleaning. They will make sure of the maintenance and cleanliness of your ventilation system.
What is a ventilation system?
A ventilation system generally refers to mechanical ventilation, where a mechanical external component like a fan or AC is used to transport air in and out of living space. There are two types of ventilation systems employed that have a duct for the supply of air alone or one with ducts for both supply and exhaust.
Why is ventilation used in buildings?
Ventilation is not only used for carrying fresh air from outside to the interiors of your office but also for many other purposes. Some of the uses of the ventilation system are as follows:
Maintaining room temperature.
Ensuring air quality and freshness.
Keeping the space dust free and displacing indoor pollutants.
Keeping a check on the humidity of the space.
Carrying away foul odor and light smoke is also an added function.
Why clean your ventilation ducts?
Now that you know the uses of the ventilation system and where it is used, let us understand why cleaning it on a regular basis is important.
If your ventilation system is not cleaned regularly, there are chances that your ducts might get infected with molds and bacteria.
Also, the fan and compressors of your system might be clogged with dust and might not perform properly, affecting the whole efficiency of the system. Further, the suction capacity of your ducts will also go down if not cleaned for a long time.
To conclude, make sure to team up with professional cleaning companies to thoroughly clean your ventilation ducts.