Using Technical and Fundamental Analysis in Hong Kong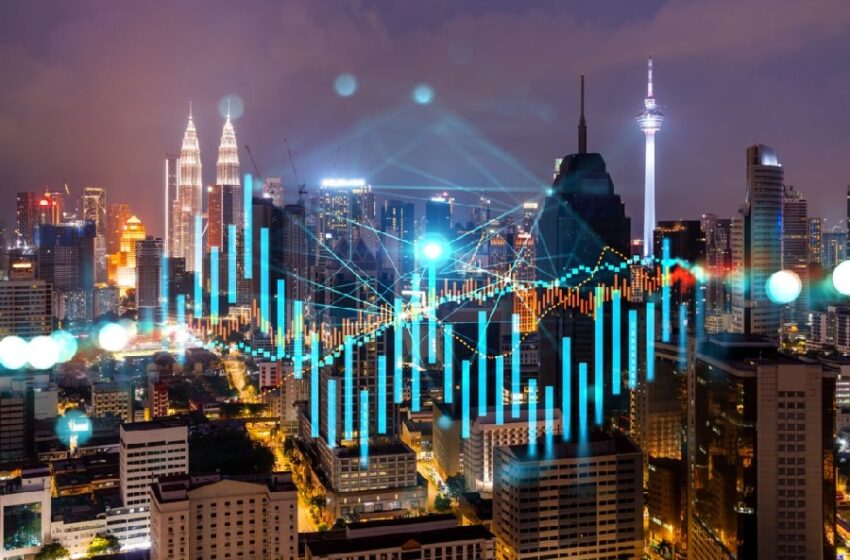 Hong Kong is a special administrative zone within China. Hong Kong has suffered through tough times before, such as the Asian Financial Crisis of 1997 to 1998, but it survived because it could opt-out from mainland China's economic situation.
Hong Kong is very economically interdependent with mainland China, and it often affects the markets in Hong Kong.
Technical Analysis
Without looking at fundamentals, the technical analysis only analyses market data and makes trading decisions based on price and volume (Price Action).
Fundamental Analysis
On the other hand, fundamental analysis looks at macroeconomic data such as earnings performance, economic growth rate, and future expectations before making an investment decision.
The most common method used by investors to perform the technical analysis is through trend following strategies such as moving averages or trend lines (see Moving Average Convergence Divergence).
With these tools, an investor can identify the current direction of the market and trade accordingly. To make responsible investment decisions, a critical analysis of the state of the stock market is necessary.
A fundamental analyst uses economics and management principles to make judgements on the financial health of a company. On the other hand, a technical analyst uses price and volume trends to assess the strength or weakness behind an asset's current price movements.
Both methods can provide valuable insight into future market behaviour provided that they are correctly applied.
An Example
For fundamental analysis, there will be a comparison between Hang Seng Index (HSI) and Hang Seng China Enterprises Index (HSCEI).
The HSI refers to Hong Kong's benchmark index, which follows the performance of thirty top local stocks with maximum weighting at 12.5%.
The HSCEI represents the larger enterprises listed in Hong Kong and China, with maximum weighting at 22.5%. As shown in the figure below, there has been a divergence trend between HSI and HSCEI since February 2004.
The fundamental difference became apparent during that period as more Chinese companies were listed on the stock market, such as PetroChina (0857:HK) and Bank of China (3988:HK).
While economic indicators tend to be used by fundamental analysts, investors also widely apply technical indicators.
Bollinger Bands represent one of them, plotted using the standard deviation of daily price ranges over a specific period. A critical factor for their determination is selected volatility, while they can calculate the trading range using a simple moving average.
Traders can use signals of the bands to construct trading strategies and alert traders to imminent price movements based on volatility and overbought/oversold conditions.
In addition to economic indicators, the technical analysis could also provide valuable insight into the financial markets through trading volume and price movements over a specific period.
In Summary
Although neither method of analysis is entirely correct, they are both based on sound principles of market behaviour. By combining the two methods, investors could identify investment opportunities with greater certainty and accurately estimate their cash flow needs accordingly.
The best thing about using technical and fundamental analysis in Hong Kong is that both techniques assume that prices have some determinants. By understanding how prices behave, you can estimate what will happen next so your investment decisions will be more effective.
Since all of them are used together, you can get a clear picture of what will happen for specific periods in the future, which makes your investment decisions more confident.
If you still think traditional investing strategies are reliable, do not apply technical or fundamental analysis yet because they may not help you to determine whether the market will go up or down in the future.
Therefore, instead of using only one method for investment decisions, such as traditional methods that focus on either fundamental or technical analysis, make sure you apply both approaches by dividing your time equally with each approach.
Doing so will help you make better investment decisions since both methods are based on sound principles. Log into this website to learn more.