The Best Diwan Bed Design Ideas to Transform Your Home Decor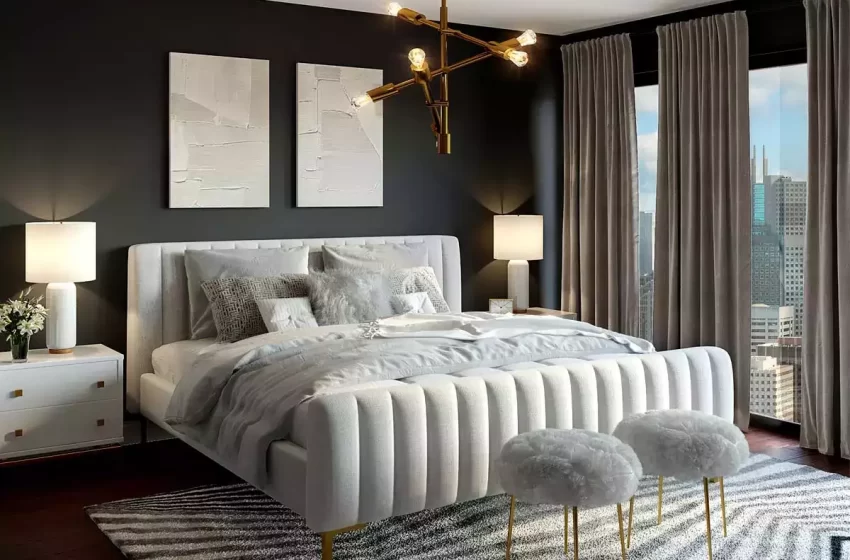 If you are looking for ways to make your home décor more inviting and comfortable, then Diwan bed designs could be the perfect solution. A Diwan is a traditional Indian seating arrangement with a low-lying platform and cushions, which can be used in various ways to create a cozy ambience in any room. In this blog, we will explore some of the best Diwan bed design ideas that can help you transform your home decor into something truly special. From classic to contemporary designs, these ideas will help you create an inviting atmosphere that is both stylish and comfortable. So let's get started!
What is a Diwan Bed & How Can it Enhance Your Home Decor?
Diwan beds are an integral part of traditional Indian furniture and have been around for centuries. They are characterized by their low height, wide seating area, and large backrest with ornate carvings. Diwans can be used as a sofa or a bed, depending on the type and design. They come in various types and designs, ranging from classic wooden diwans to more modern upholstered ones. With their versatility and aesthetic appeal, diwan beds can add a touch of elegance to any home decor.
Exploring the Different Types of Diwan Beds & Their Benefits
Indian-style furniture designs have been around for centuries and the Diwan bed is one of the most iconic pieces. This traditional diwan bed design has been used in India for generations and today, there are a variety of modern wooden bed designs in India that have been inspired by this classic piece of furniture.
Creating an Aesthetic Look with Uniquely Designed Diwans Sets
When it comes to decorating your home, a diwan set is one of the most important pieces of furniture to consider. Not only will it provide comfortable seating for your guests, but it will also add a unique style and design to your living room. Choosing the right diwan set can be a challenge – especially if you don't know what to look for.
A diwan set typically refers to a collection of furnishings used in traditional Indian households. It usually includes a diwan, which is a long, low seating platform or couch, along with accompanying accessories such as bolsters, cushions, and a matching bedsheet or cover. The diwan set is designed to create a comfortable seating and lounging area, often used in living rooms, guest areas, or outdoor spaces.
The diwan itself is a versatile piece of furniture that can serve multiple purposes. It can be used as a seating arrangement during the day and transformed into a bed at night for sleeping. The diwan is typically made of wood and may feature intricate carvings or designs, reflecting the rich craftsmanship of Indian furniture.
Diwan sets come in various styles, ranging from traditional and ornate designs to more contemporary and minimalist aesthetics. They are available in a wide range of colors, patterns, and sizes to suit different preferences and interior décors.
Overall, a diwan set is a comprehensive ensemble of furniture and accessories that combines functionality, comfort, and style, bringing a touch of Indian heritage and elegance to the living spaces.