How can Email Validation Help you and Your Business?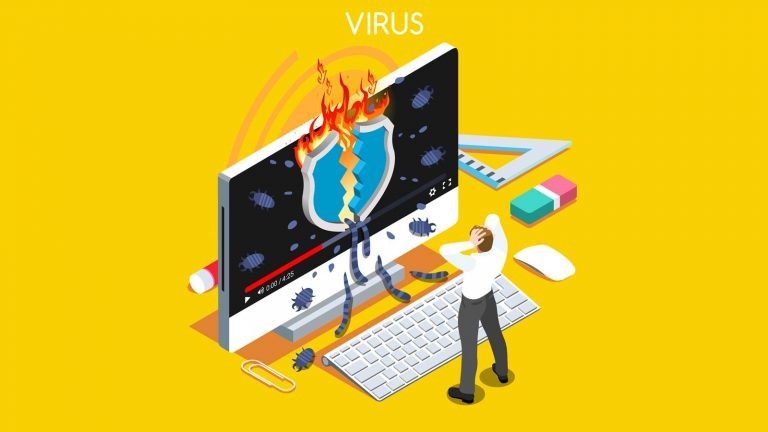 Email services have existed almost as long as the internet has and was one of the first innovations in the realm of the internet. Being the oldest email communication technology, barring ancient message boards, email plays a crucial role in anyone's internet presence. 
Billions of emails are sent each day, with a good section of the global population having their email addresses, and this number is expected to grow. In the middle of it all falls the question of Marketing and Email validation
Email marketing is a very well-known form of marketing, taking crucial center stage in most modern marketing channels. Many theorize that email is on its eventual way out or that email marketing will soon be a thing of the past, however, this is entirely conjecture. All data collected points directly to email being one of the best options available to us for marketing.
However, the harsh reality of email marketing is that a large majority of mailing lists are filled with emails that are inaccurate or entirely fake. This usually happens due to human error and similar issues, but many simply do not want to give out a communication channel so personal.
Email Validation Tools
Email Validation tools are used by most companies to check through the mailing list of an organization to remove all data that is inaccurate and does not further the goal of the organization. The Email verification process looks at the data collected, and verifies whether the emails are existent, real, and in use. This is a key tool for any email marketing campaign.
Creating an Email marketing strategy is one of the best ways to increase visibility among customers, and it is the best tool available to reach out to old customers with new deals and new products. Creating a mailing list is the best marketing tool for any business as recurring customers can be very beneficial. A good email list can provide the right basis for a marketing campaign.
As a mass sender, there are many considerations to be kept in mind while you create your mailing list. It is important to make sure your marketing campaign does not face the following issues:
Spam complaints are a very big issue and they can damage the sender score of an email marketing campaign, damaging the outreach and making the system inefficient. A verification process can help in alleviating this issue and making certain that the organization only sends emails that are received positively and by customers that might be interested in the products and information that is being put forth as a part of the campaign.
These are issues that can occur when the mail does not exist. This might be because the mail has been shut down or was non-existent, to begin with. Hard bounces are also a big issue for email marketing campaigns and can harm the organization's attempts to reach out to its customer base.
Final Overview
Email verification is a very important tool that safeguards a business's marketing plans, and makes it important that the business can keep growing and keep reaching out to its customers. Being able to access cheap email validation is incredibly crucial for a new business to establish itself.