Guide to choosing the right bathroom tiles during remodeling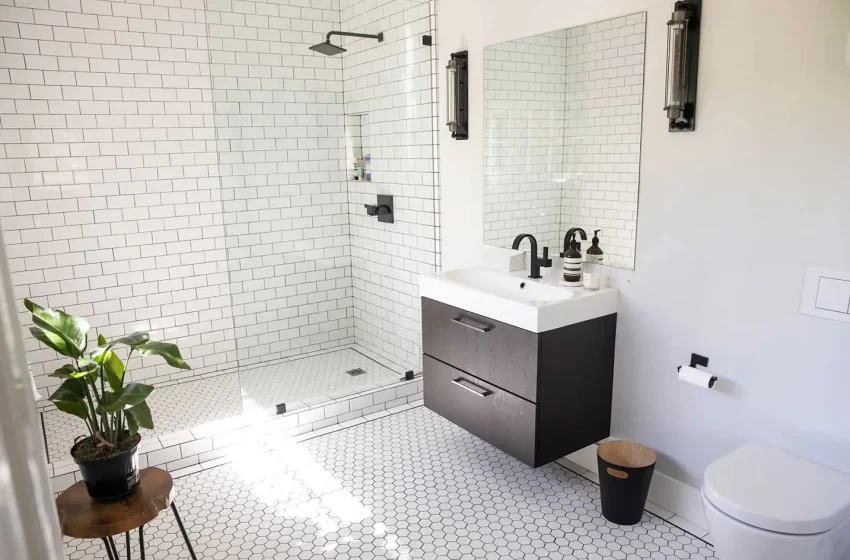 Tiles make one of the best choices in house remodeling. When you plan to remodel your bathroom, choosing the right type of tiles is essential. It is because bathroom is more prone to slip and fall accidents. The slippery and soapy floor is responsible for fatal accidents in the house. Most slip and fall cases are reported in the bathroom.
Ceramique au Sommet bathroom tiles and other similar brands can be trusted for high-quality tiles. In this short and quick guide, we will discuss some essential guidelines to help you make a right choice in tiles for your bathroom remodeling.
5 Tips to choosing high-quality bathroom tiles during remodeling:
Understand your bathroom design:
A remodeling design must have all the elements along with floor and walls. From vanity to faucets, draining system, and sink, everything has to be well-planned. Learn your bathroom design before approaching a tile dealer.
Types of tiles:
Check out the various types of tiles suitable for bathroom. Bathroom floor tiles may differ from wall tiles. Floor tiles need to have anti-slip material. Wall tiles can be glossy, shiny, and appealing. Think of your safety before choosing these tiles for your bathroom. Porcelain, ceramic, slate, marble, stone, and more are a few types of highly preferred bathroom tiles.
Learn the finish:
As discussed, safety plays a vital role in tile selection. Understand the tile finishing of each type of tiles before finalizing them. For instance, to get a spa like atmosphere in your bathroom, stone tiles, slate, or travertine makes an ideal choice.
Measure the size:
Before measuring the size of tiles, measure the size of your bathroom. Take support from an experienced designer to get accurate measurement. Proper bathroom size will help you choose the right sized tiles during remodeling. Bathroom tiles must consider factors like room size, shower area, and looks of the room.
Comfort and convenience:
Other than safety, you must also think of comfort and convenience. Bathroom is one room where we relax and detoxify ourselves. A well-designed bathroom gives you all excuses to shower every day and maintain a healthy routine. Thus, the choice of bathroom tiles must consider factors like comfort and convenience for you and the family.
Ceramique au Sommet bathroom tiles can get you desired renovation. Look for such brands and discuss your desired bathroom design with them.