CBD for Pain Relief and How to Use CBD Spray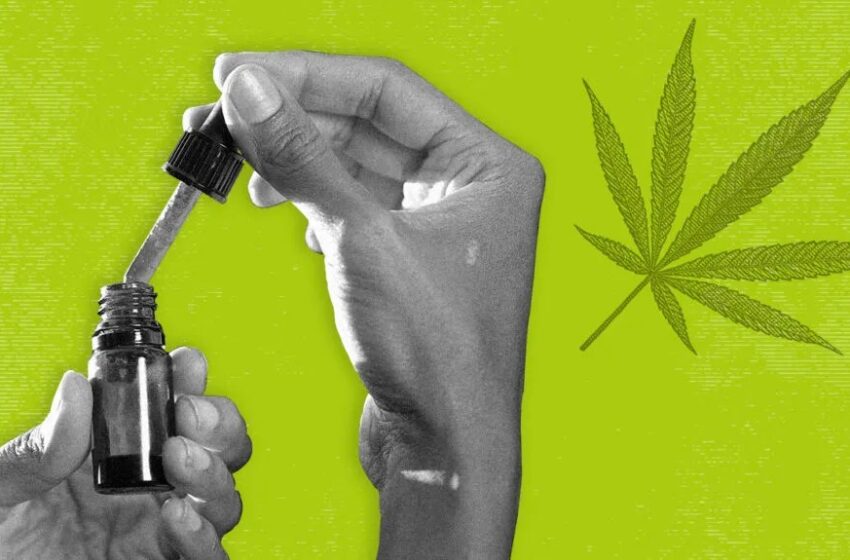 The most well-known ingredient that people can use to get rid of pain and chronic pain, anxiety, depression, and insomnia is Cannabidiol which is most popularly known as CBD. It is one of the best alternative solutions for such kinds of problems and various conditions that people are suffering from. It is helpful for people who have had chemo and people suffering from MS, rheumatoid arthritis, and many others. You can get CBD in various forms like topical products, oil sprays, and edibles. One of the things that are pivotal for you to know is that cannabis plants contain compounds known as cannabinoids. The two best cannabinoids comprise CBD and tetrahydrocannabinol (THC).
Use CBD for 30 Seconds – 
One vital part you should know about these two best cannabinoids is that THC can lead a person to have psychoactive effects on the brain and get high. A simple Guide for CBD oil spray usage, is that you should spray the oil beneath the tongue, and after that, you should leave it for 30 seconds. You should also know that CBD oil spray is such that it does not create any psychoactive effects on the body and mind. It has several health benefits. You can get CBD in different forms like oral sprays, gummies, topicals, and oils, and there are even powders available including capsules too. Plus, the availability of CBD products varies from state to state.
CBD Products – 
Another important things to know about CBD oil is that it has become illegal to sell CBD dietary and other products including oil too in some states. Every person needs to know about the regulation of CBD. Compared to the edibles of CBD, CBD sprays are more effective in giving quick relief. You can get varieties of CBD products like that gummies, capsules, oral spray and oral oil spray, and others. The CBD spray comprises a tincture of CBD extract including ethanol alcohol. With the help of ethanol alcohol, cannabinoids can be extracted. You can use the CBD oil spray directly inside the mouth i.e., beneath the tongue or the inside of the cheek.
CBD for Pain Relief – 
Some of the possible advantages of CBD oil is you can use the CBD spray for pain relief. It can give relief from anxiety too. The contingent reports of the patients who have used CBD are that they have experienced and felt reduced effects of CBD. Connected to high levels of THC CBD also counteracts with anxiety-producing effect. If you are taking any CBD spray or oil spray from any sloppy company, in which the spray has high contents of THC then it can result in damage to the liver, loss of appetite and nausea, and other problems.